Welcome to All Solutions Locksmiths
At All Solutions Locksmiths Liverpool, all locksmiths hold a Class 2BC security licence and all employees have their fingerprints held by the NSW Police Service, ensuring you of trustworthy trades people entering your home or work site.

We are all professional locksmiths extensively trained with the latest equipment and technology. This means you get the best possible service. And because we understand what it means to live and work within a budget we make sure you get the very best locksmith services at affordable prices..

All Solutions Locksmiths Liverpool specialise in Restricted Key Systems, all domestic needs, automotive work and provide a speedy efficient lockout service twenty-four hours, seven days a week. We are able to quote on most jobs over the phone or by email, saving you time. All Solutions Locksmiths is a mobile service with fully equipped van, which means we come to you and attend to all your lock requirements on site.

A true 24 hour service with professional trades people.

Securing your home, business or valuables is important. All Solutions Locksmiths offer residential and commercial customers peace of mind with a variety of locks and security products.

You can trust our team to do the job right the first time.


Why Choose Us?

- All work guaranteed
- 24 hour service with professional tradespeople
- Speedy efficient lockout service
- We can supply & install all locks
- Mobile service with fully equipped van
Providing quality & professional onsite locksmith services 24 hours a day servicing Liverpool and the surrounding areas. Call All Solutions Locksmiths Harrington Park for all your lock solutions.

Our promise at All Solutions Locksmiths is that every client has our personal guarantee that the job will be undertaken by a qualified and professional locksmith at an affordable rate. Our client satisfaction is 100% guaranteed.

When it comes to lock rekeying, lock fitting, key cutting, safe opening, safe servicing, automotive locksmith key replacement and car locksmith repairs you can count on All Solutions Locksmiths.

Day or Night Call 0414 439 142.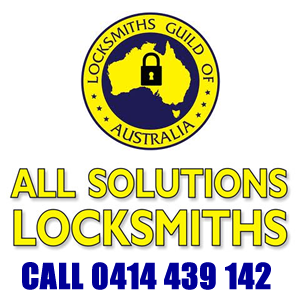 Products & Services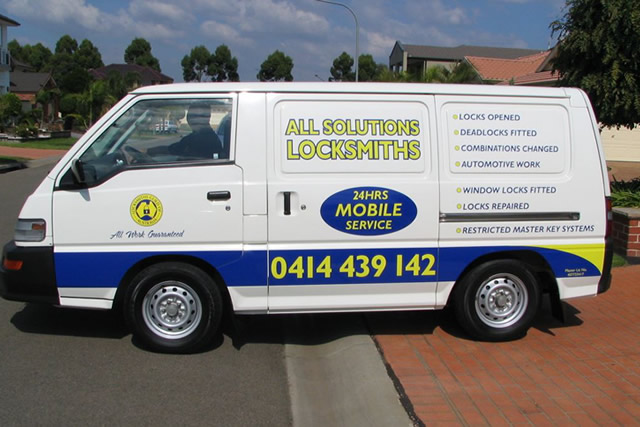 We provide a true 24/7 emergency lockout service. If you are locked out of your car, home, office, factory at any time, day or night, we can open locks. This service does not cause any damage to your locks. You must have relevant identification.
Our expert locksmiths provide reliable and efficient emergency locksmith services.
Day or Night Call 0414 439 142.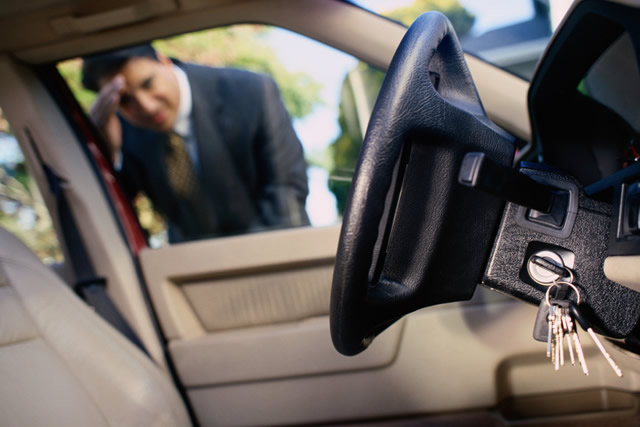 As cars age, so do the car keys. As the keys age and get worn, there will come a point when the key will not start the car. We can recut keys back to code, supplying you with new keys. If your keys are ever lost or stolen, we can also rekey your existing door locks and ignitions and provide you with new keys. Most door locks and ignitions can also be repaired, although if unable to be repaired we can supply, install and rekey new locks. We can also have new door locks and ignitions keyed to fit your old keys.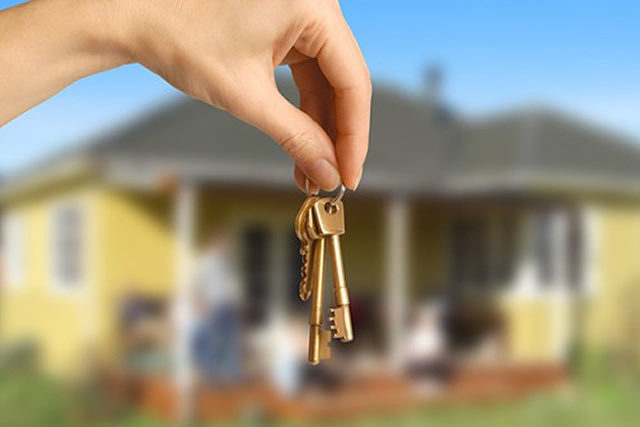 Your family's safety and the contents of your home are your most valuable asset. All Solutions Locksmiths can provide all your domestic lock safety at a fair price. We can supply and install all locks, from deadbolts, sliding door locks, security door locks, window locks, gate locks, key in knob set, padlocks and more.
To find out how we can help, give us a call on 0414 439 142.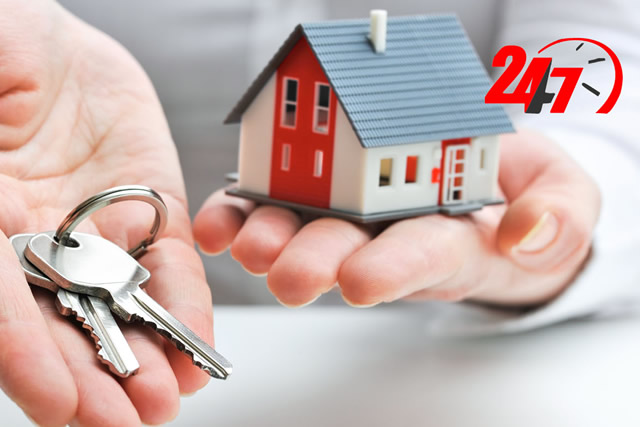 If your keys ever get lost or stolen, All Solutions Locksmiths Liverpool can rekey your existing locks and change the combination so that your stolen keys will not work. All building, window and car locks can be rekeyed. We can supply you with new keys to all locks, and where applicable can rekey locks to suit one key, making life that little easier without searching through a bundle of keys to find the right one.
Give us a call on 0414 439 142.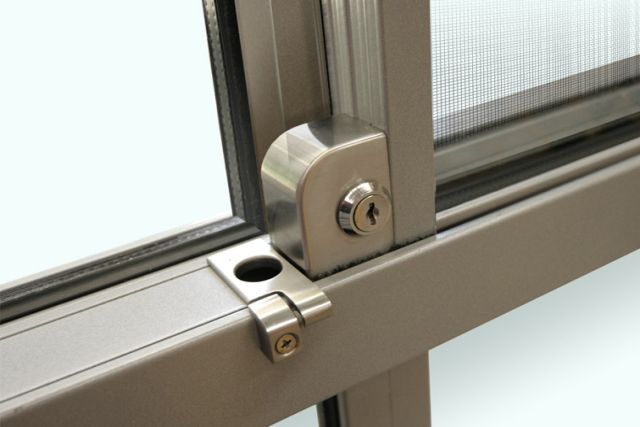 All Solutions Locksmiths Liverpool can supply and install window locks to almost all windows of all ages.
Window locks can be supplied with one key to open all windows, saving you the time of finding the right key for each window. We provide quality products at very competitive prices.
Day or Night Call 0414 439 142.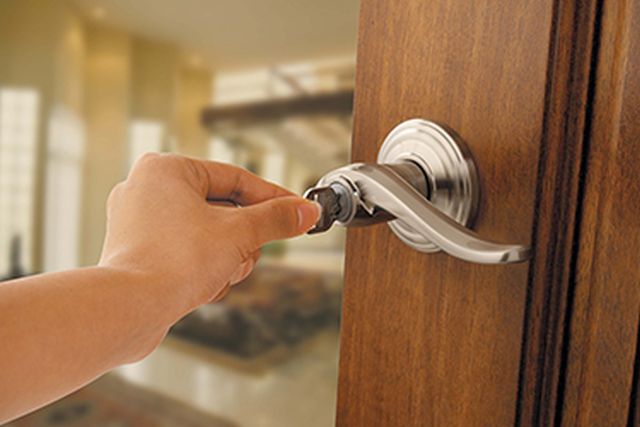 If you have been broken into, we can repair and/or replace locks, giving you back peace of mind. All work receives a written receipt, enabling you to claim locksmith services from your insurance. (Please refer to your insurance policy if you are insured for locksmith services).
Call All Solutions Locksmiths on 0414 439 142 for all your lock solutions.